Who is the team behind the Liberating Structures App?
Few things influenced us at Holisticon as strong as the Liberating Structures. These interaction methods help us and our customers to work effectively even in large groups and organize inspiring meetings.
We wanted to share our experiences and enable everyone to learn and apply the Structures as simply as possible.
Melanie Wallintin
Developer
The cooperation in many projects is suffering from inefficient and tiring meetings. But it is so easy to establish a completely different kind of atmosphere and effectivity in the cooperation of groups. I experienced the power of Liberating Structures in different project situations and do not want to miss them anymore.
The app development gave me the opportunity to help others get started and master the Liberating Structures.
Henri Lipmanowicz
Chief LS Officer
From day one of developing Liberating Structures I dreamt of an LS App as a convenient companion to our book and its Kindle version: Liberating Structures on the go! The ideal way, in my mind, to make it as easy as possible for anyone to use Liberating Structures anywhere in the world for transforming the performance of people around them. It's been a real joy to share design ideas with Johannes and Melanie who made it possible for this dream to come true.
Johannes Schartau
Product Owner
For newcomers and professionals worldwide, the app is the opportunity to get to know Liberating Structures and deepen their own practice.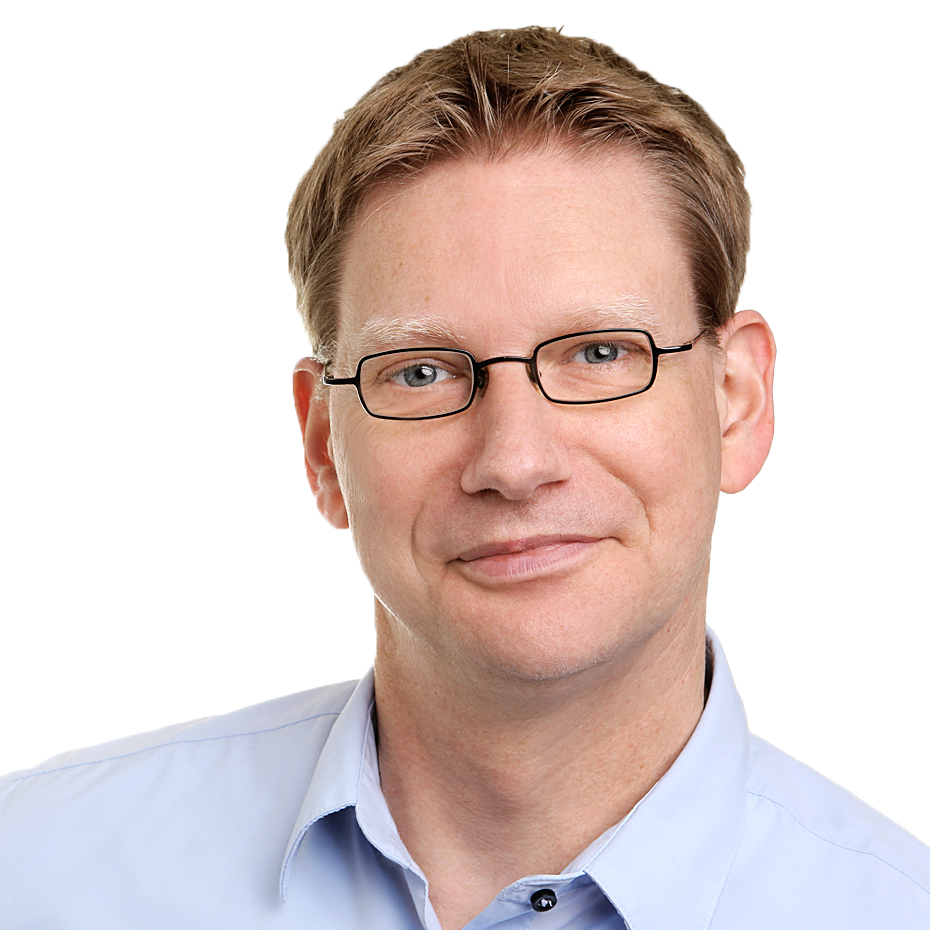 Carsten Sahling
Agile Coach
The LS App is my daily companion during the preparation or execution of workshops e.g. for tiny timing details.
Erik Hogrefe
Agile Coach
The app is a great source of inspiration for moderating meetings, workshops and sessions of all kinds. It helps me to come up with a quick plan as well as working out all the the details. If there is a change in direction in a session, the app always helps me to adapt to the groups wishes.
Optimize your Workflow!
Integrate Liberating Structures into your daily work routine. A structured app and powerful methods make it easy for you to optimize your workflow and create meetings that inspire.